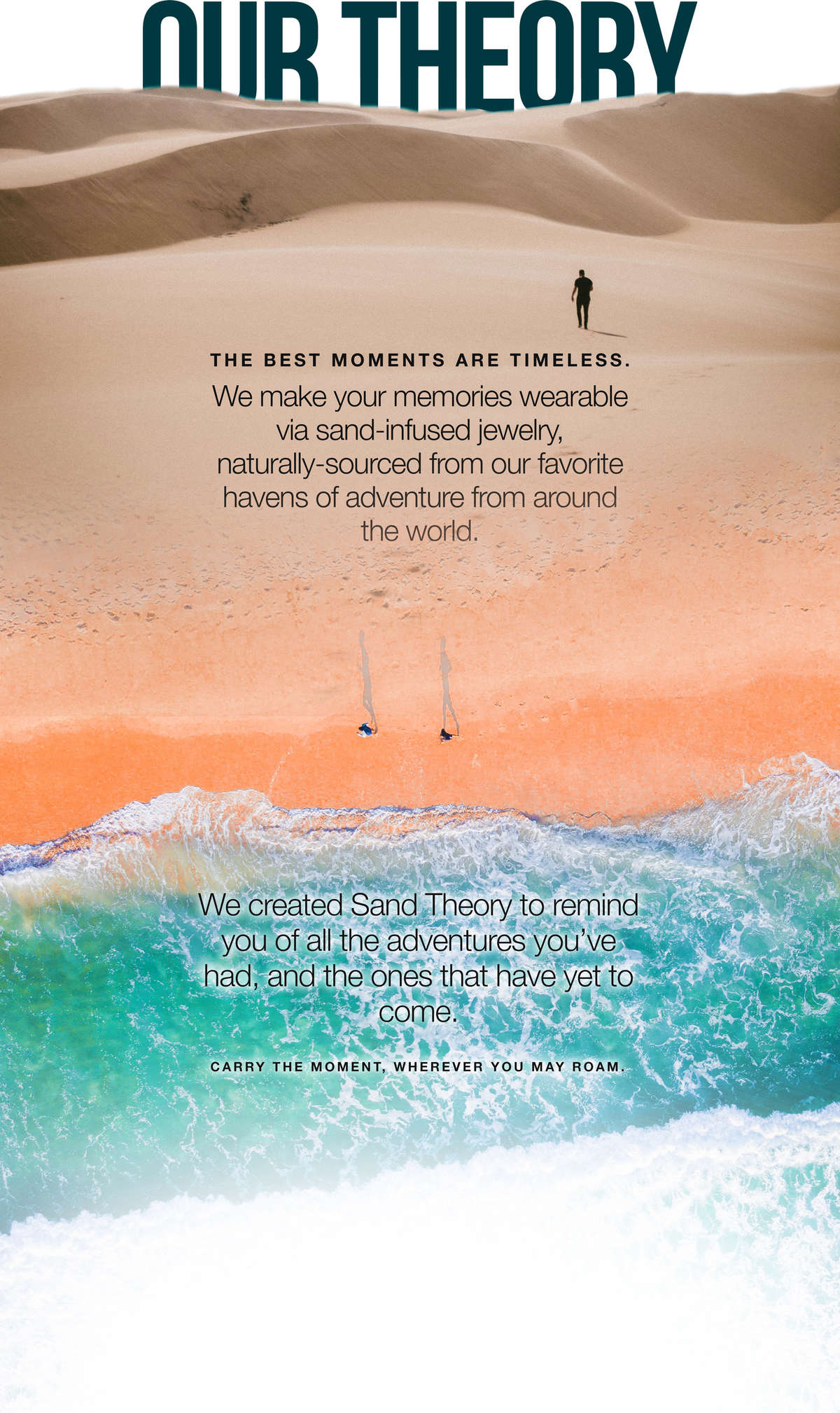 Live our theory, and make your life extraordinary.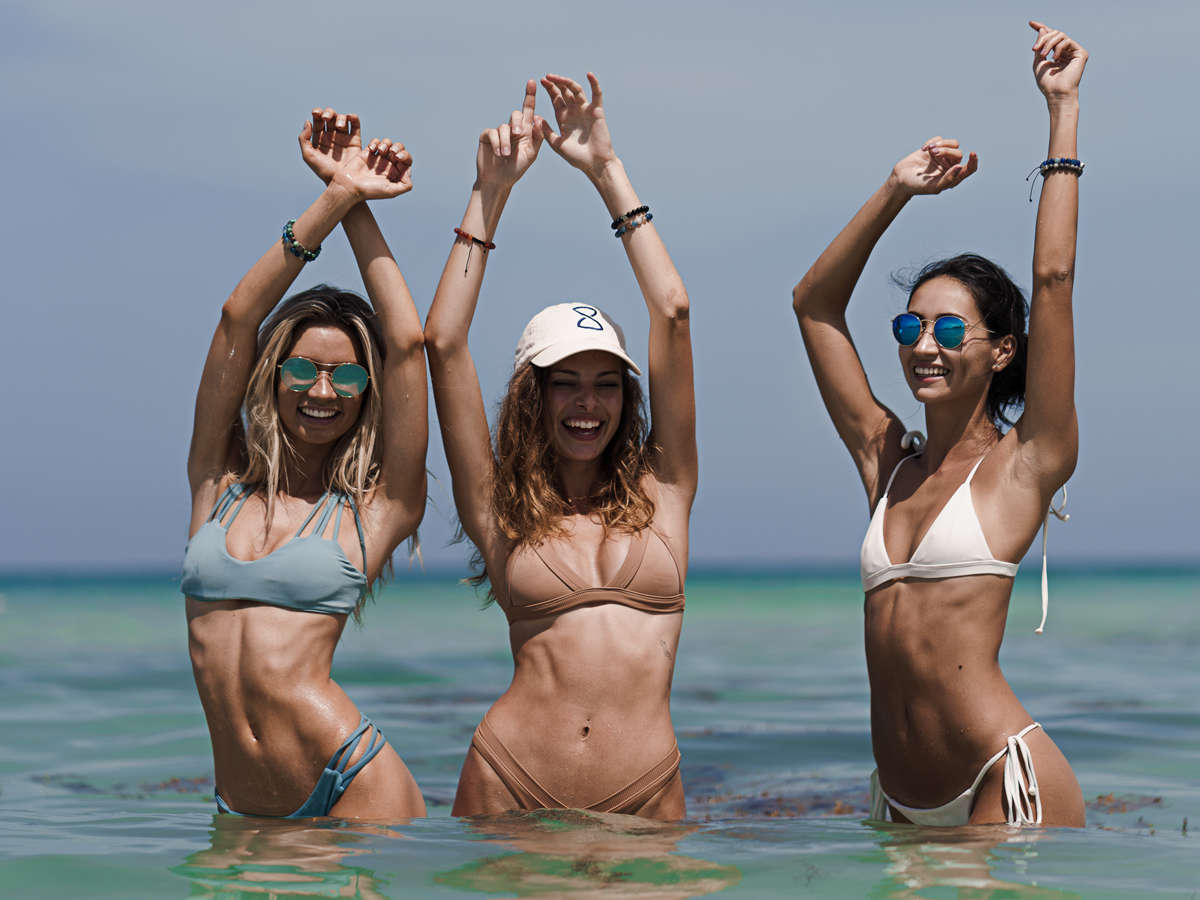 Join our tribe of travelers.
Make every day an adventure. Live our Theory.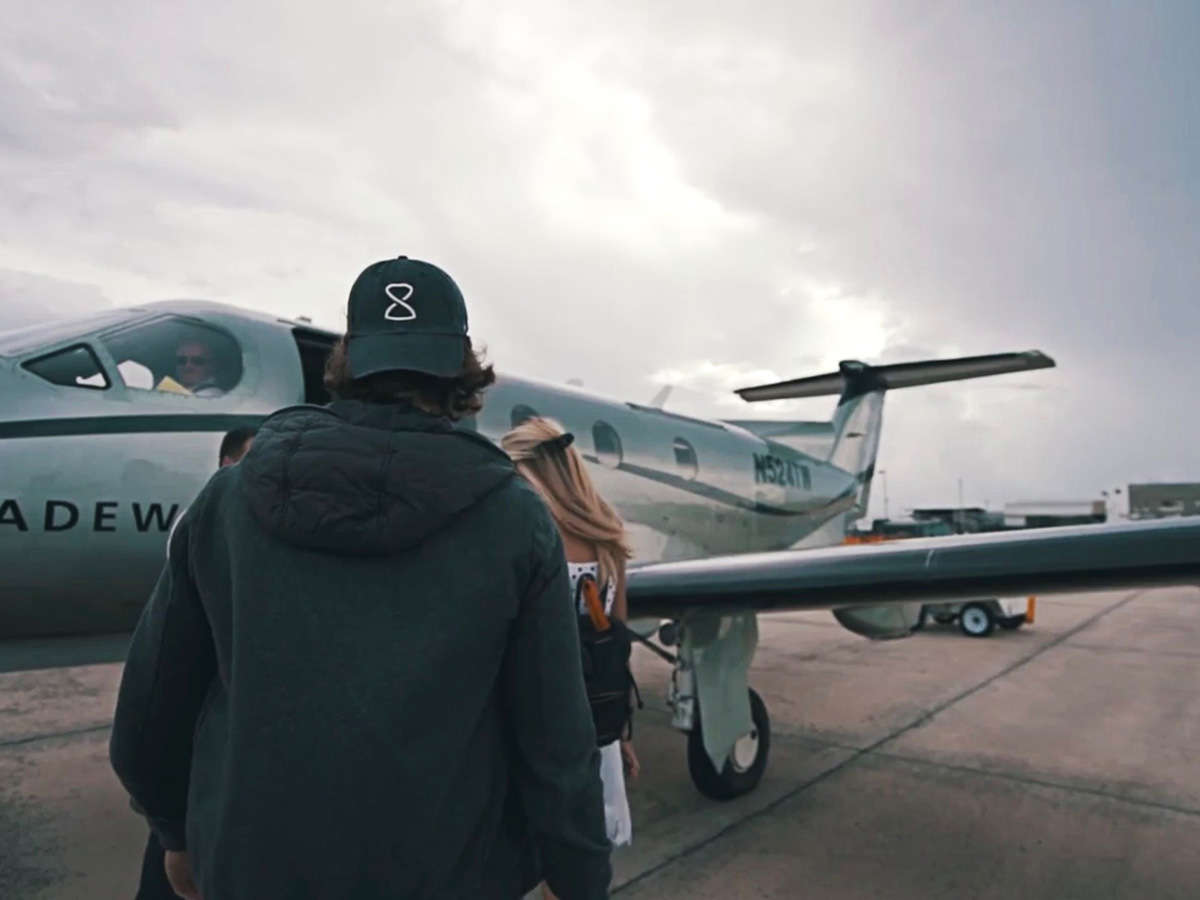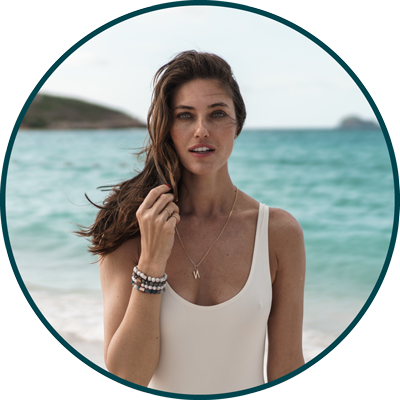 The Sand Theory Bracelet holds sand from exotic locations around the world and releases a new destination every month. Carry the Moment, wherever you may roam.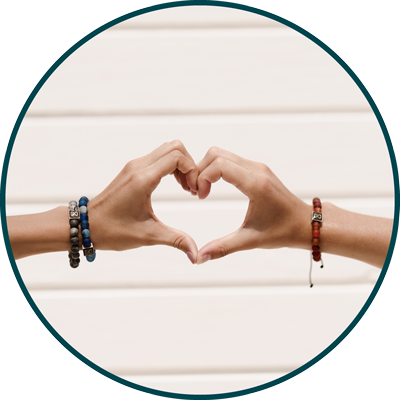 A % of every item sold is donated to charity partners to help keep our beaches, shorelines, and sand clean. When you receive your order, you'll know you've helped clean your favorite destination so others can create their best timeless moments.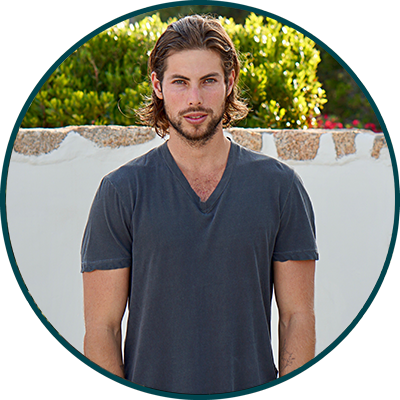 My life has always revolved around the water and the beach has always been home to my best memories. But over the years, I've seen trash pile up on my favorite beaches. That's why I wanted to start a movement geared towards keeping my happy place clean and pure. My hope is that everybody can experience their own timeless moments on a clean, beautiful beach.

- Greg Bennati